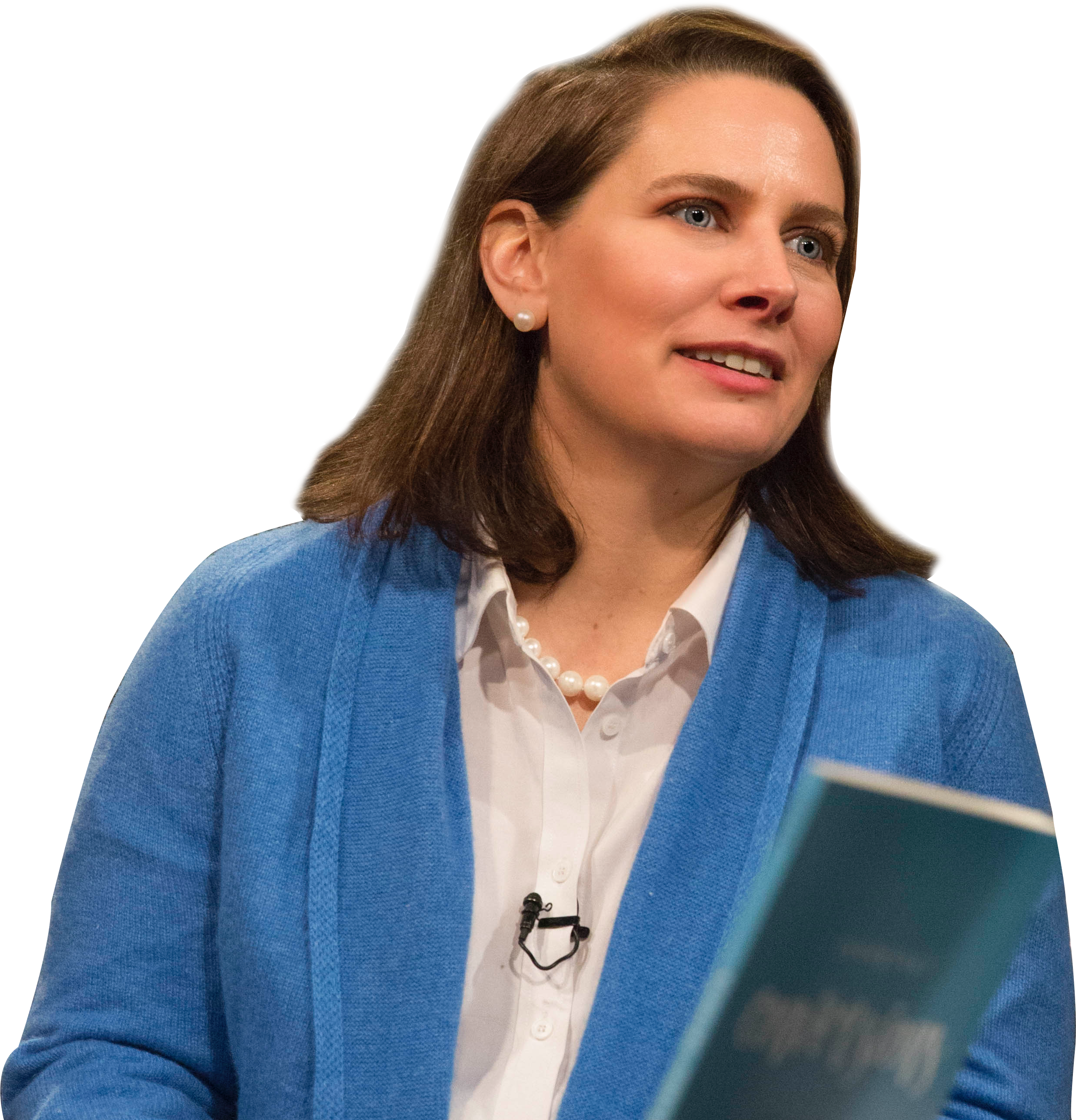 Professor Carrie Gress
Pontifex University 
 Carrie Gress has a doctorate in philosophy from The Catholic University of America, with an emphasis in medieval philosophy and 20th century Catholic social thought. She is the author of several books, include Nudging Conversions: A Practical Guide to Bringing Those You Love Back to the Church, Ultimate Makeover: The Transforming Power of Motherhood, and she  co-authored City of Saints: A Pilgrimage to John Paul II's Krakow with George Weigel. Her most recent work, released in May 2017, is The Marian Option: God's Solution to a Civilization in Crisis. She is a regular blogger at the National Catholic Register and writes and speaks at a myriad of publications and media outlets including Aleteia, Ave Maria Radio, Catholic World Report, EWTN, and Relevant Radio.
For more information on Carrie Gress and her publications please click here. 
The following course is taught by Professor Gress
A Survey of Philosophy of The Good, The True, and The Beautiful
Presented to those in the creative disciplines with little prior knowledge of philosophy, this course describes how the good, the true, and the beautiful have been perceived in Western thought from ancient Greece to the Present day. The course will look carefully at how the ancients, such as Plato and Aristotle, perceived the good, the true, and the beautiful with the context of a unified and ordered cosmos knowable through the senses. Please click here to learn more information.