Continuing Education Units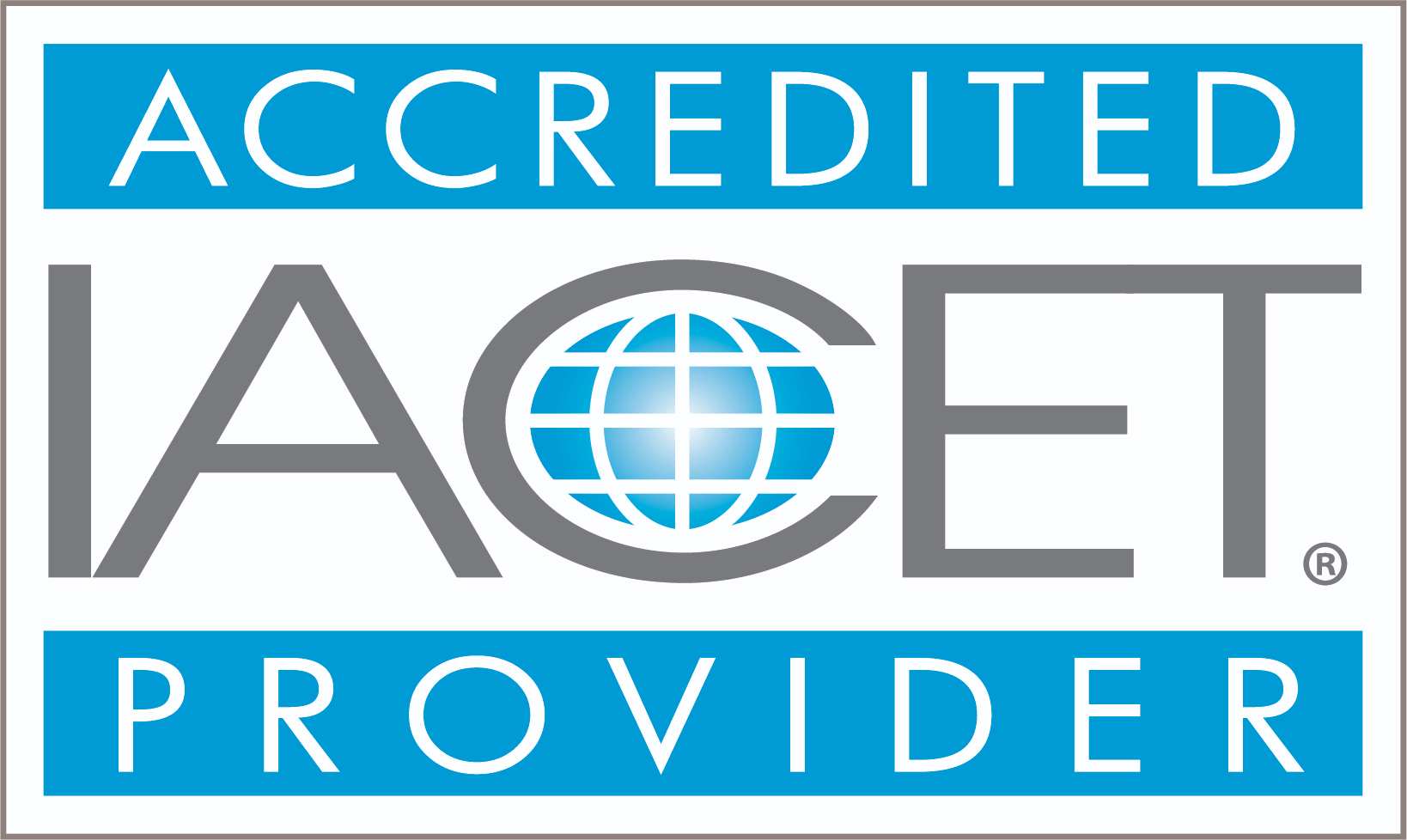 Pontifex University is accredited by the International Accreditors for Continuing Education and Training (IACET) and offers IACET CEUs for its learning events that comply with the ANSI/IACET Continuing Education and Training Standard.  IACET is recognized internationally as a standard development organization and accrediting body that promotes quality of continuing education and training.
Any of the Masters level courses offered on the Pontifex online platform is eligible for CEUs. Courses cost $300 per credit hour. The number of CEUs earned depends on the number of hours of engagement and is calculated according to the standards set by IACET:
     1 credit = 4.3 CEUs

     2 credits = 8.5 CEUs

     3 credits = 12.8 CEUs
All courses are prerecorded and asynchronous, allowing students to access course material 24/7. Tests, quizzes, and discussion questions are required in order to earn CEUs. Students have three months per credit hour to complete a course. A Continuing Education Certificate upon successfully completing a course can be requested by submitting the Application for Graduation form on the website (this form is necessary to ensure all information on the certificate is correct). 
If you are interested in studying with Pontifex University, please fill out our application and select "Continuing Education" under "Program of Interest."