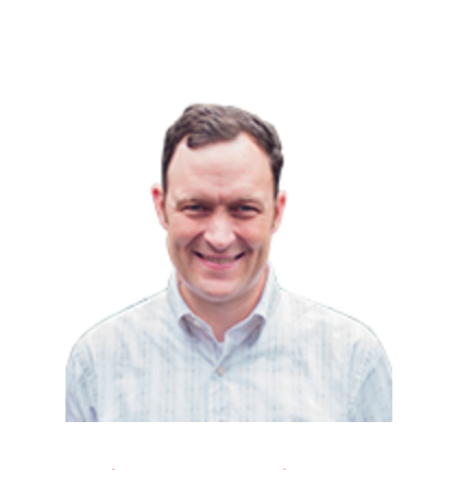 Christopher Carstens 
Pontifex University
Christopher Carstens is the Director of the Office for Sacred Worship in the Diocese of La Crosse, Wisconsin and a visiting faculty member at Mundelein Seminary and the Liturgical Institute at the University of St. Mary of the Lake in Mundelein, Illinois and the editor of the Adoremus Bulletin. Along with Fr. Douglas Martis, Mr. Carstens is the co-author of Mystical Body, mystical Voice: Encountering Christ in the Words of the Massw (Liturgy Training Publications). Mr. Carstens is a graduate of the Oratory of St. Phillip, the University of Dallas, and the Liturgical Institute University of St. Mary of the Lake. 
For more information about Christopher Carstens and the Adoremus Bulletin please visit here.
The following course is taught by Professor Carstens
The Heart of the Mass
Fundamentals of liturgical theology are explained, such as the work of the Trinity, Paschal Mystery, active participation by the Church and her members, sacraments, mystagogical catechesis. Ritual elements of the Mass, especially words, are then examined in light of these fundamentals. Jesus Christ and his saving Paschal Mystery are the content of every liturgical celebration. These are made present through the medium of sacramental signs and symbols: "What was visible in our Savior," says St. Leo the Great, "has passed over into his sacraments." Below is a preview of the course, for more information please visit here.