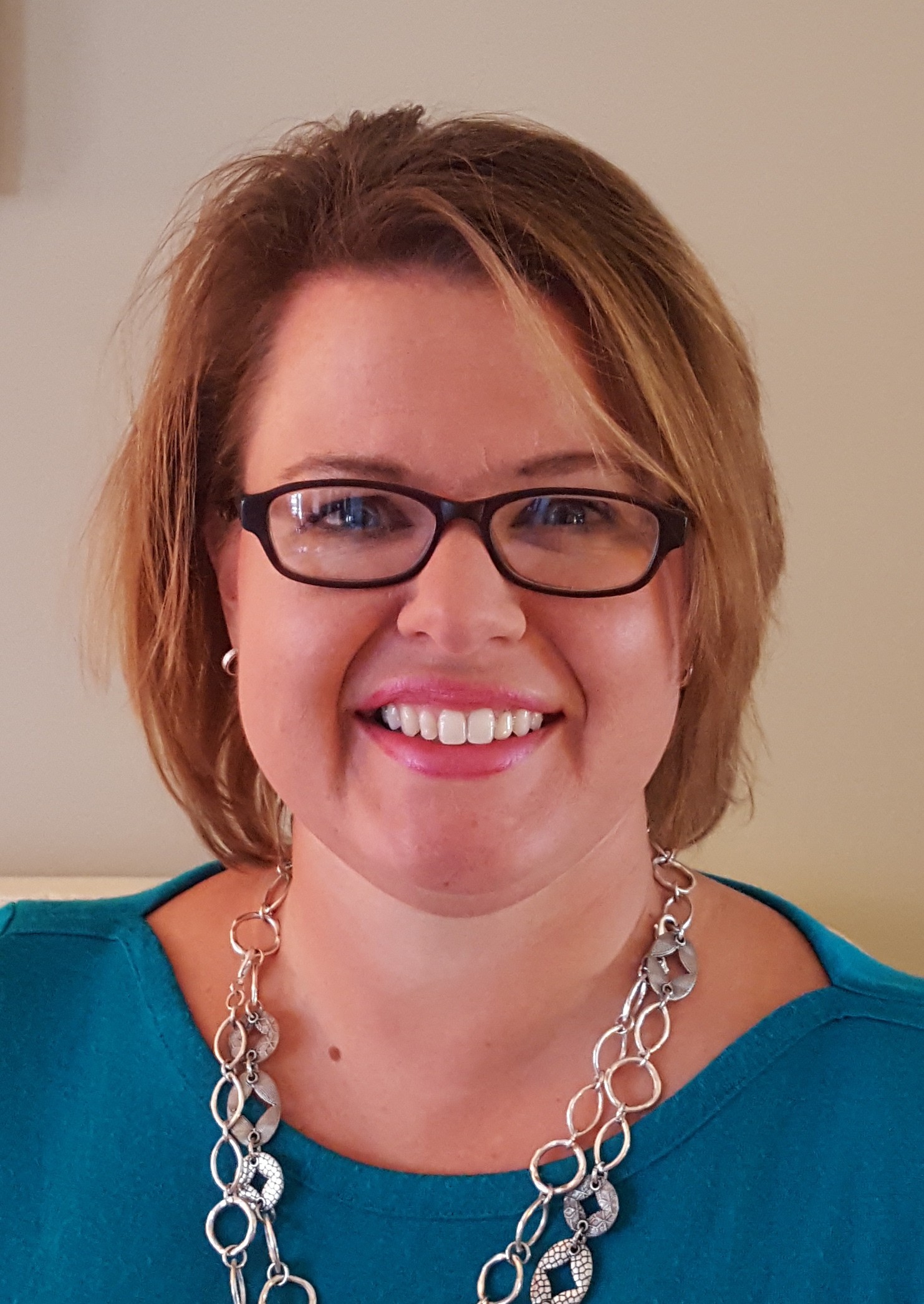 Dr. Arielle Harms 
Academic Dean of Theology, Pontifex University 
Dr. Harms

holds a Ph.D. in Theology, with a concentration in Moral Theology from Ave Maria University. Dr. Harm's academic interests include natural law, virtue, nature and grace, Catholic Social Teaching, bioethics, ecclesiology, sacramental theology, liturgy, and the theology of Thomas Aquinas. Her published papers have appeared in

New Blackfriars

,

Angelicum

, and

Heythrop Journal

. She has taught theology at the graduate and undergraduate levels at St. Vincent de Paul Regional Seminary, Ave Maria University, Catholic Distance University, and the University of Mary.

Dr. Harms is also the Director of Religious Education at Ave Maria Catholic Church in Ave Maria, Florida.   She has over 15 years of experience in religious education which she puts to work in building curriculum, policy, and programs and forming catechists in Ave Maria's rapidly growing parish. She also serves as a consultant for catechist formation, curriculum development, and program creation for other parishes.
The following are courses taught by Dr. Arielle Harms
Liturgy and Sacraments
This class examines liturgy and a theology of liturgy, using Joseph Ratzinger, Pope Benedict XVI, as one of its main guides.  Rather than studying the rituals themselves or the history of the rituals of the church, this course will look at the theology of liturgy and survey particular liturgical practices only as being examples of a good or poor understanding of that theology.   The second part of the class turns to sacramental theology, first studying the sacraments in general before looking at each one individually.  The main guide for the second part of the class will be St. Thomas Aquinas who never regresses from understanding sacra doctrina – and thus liturgy by extension – as how it relates to God. Below is a course preview for more information please visit here.