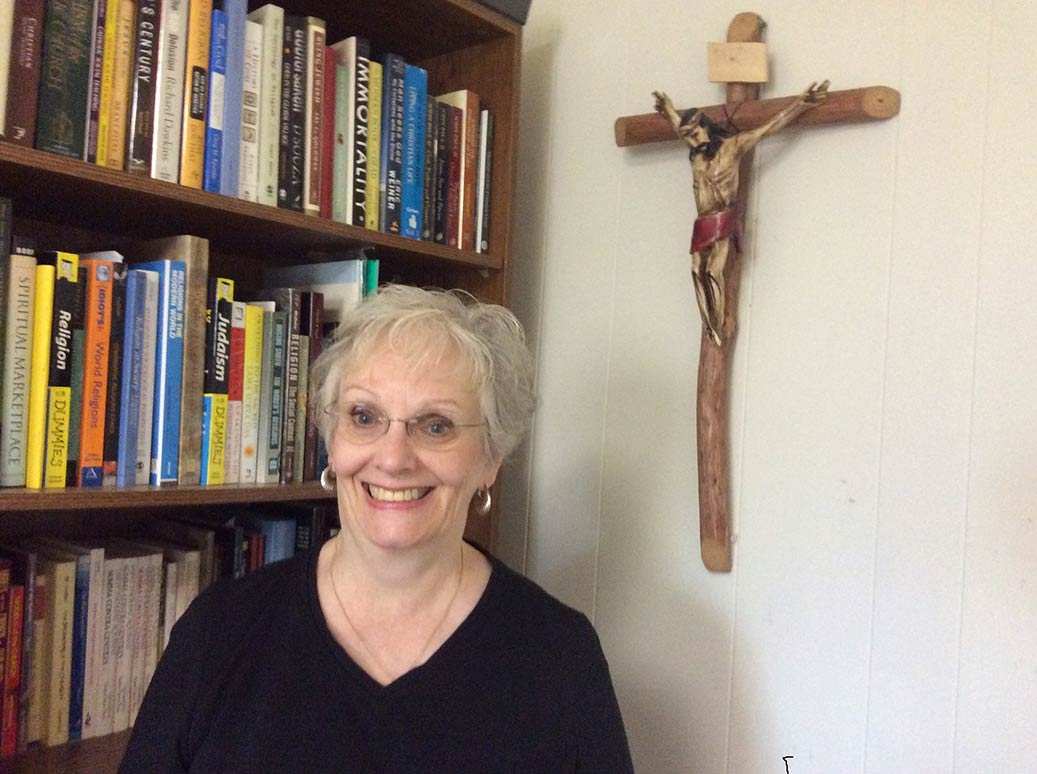 Dr. Toolin-Wilson is the Dean of the Faculty of Theology and Operations Manager at Pontifex University. She holds an M.A. and Ph.D. in sociology from the University of Massachusetts/Amherst, a 92 M.A. in theology from Holy Apostles College and Seminary, an S.T.L. in theology from Dominican House of Studies in Washington, DC, and an M.F.A. in Writing from Albertus Magnus College.

Since 1997 she taught in the on-campus program at Holy Apostles College and Seminary and was Chair of the Dogmatic Theology Department and Professor of Dogmatic and Moral Theology. During her employment there she was involved in the academic formation of over 200 seminarians, in addition to many religious and laity. She later became an online professor in Holy Apostles' distance learning program.

She converted to Catholicism at age 38 on the Chair of St. Peter.
She survived her mother's attempt to chemically abort her, and wrote Survivor, A Memoir of Forgiveness, in hope that those who read it will become prolife.

Her ministry is a radio show, Author to Author, in which she has interviewed over 200 Catholic authors.

Dr. Toolin-Wilson lives in Vermont and is married with a large family.