THE 512 The New Testament in Words and Images (3 credits)
Class

Rev. Sebastian Carnazzo , PhD
About
The New Testament in Words and Images
.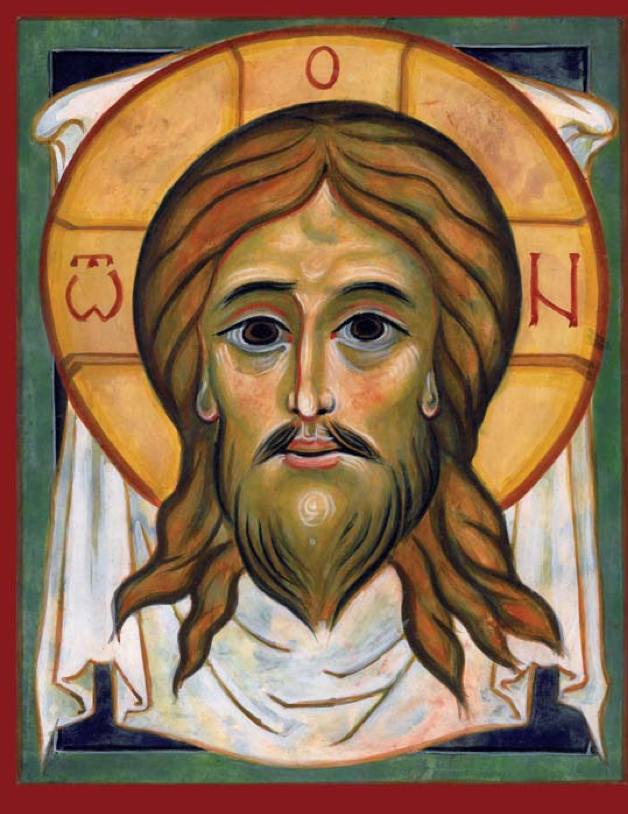 .
MORE INFORMATION BELOW ... 
.
.
A survey of the books of the New Testament through the lens of the Old Testament with the emphasis in traditional Biblical Typology. Throughout the course, students are directed to the traditional iconographic representation of significant events of the New Covenant and, thereby, acquired a unique understanding of the both the truths being considered and the importance of visual imagery in the proclamation of the Faith and ongoing catechesis. Is recommended that students take first the Old Testament survey titled The Old Testament in Words and Images.  
.
If you are looking to enroll in the Masters degree in Sacred Arts please complete the application and we will contact you shortly.
If you are a professor interested in joining our faculty or an institution interested in partnering please email our Provost: dclayton@pontifex.university
If you would like to Audit this course, then Contact Us here.