SAC 510 Mathematics of Beauty (2 credits; 8.5 CEUs)
Class

David Clayton
Mathematics of Beauty.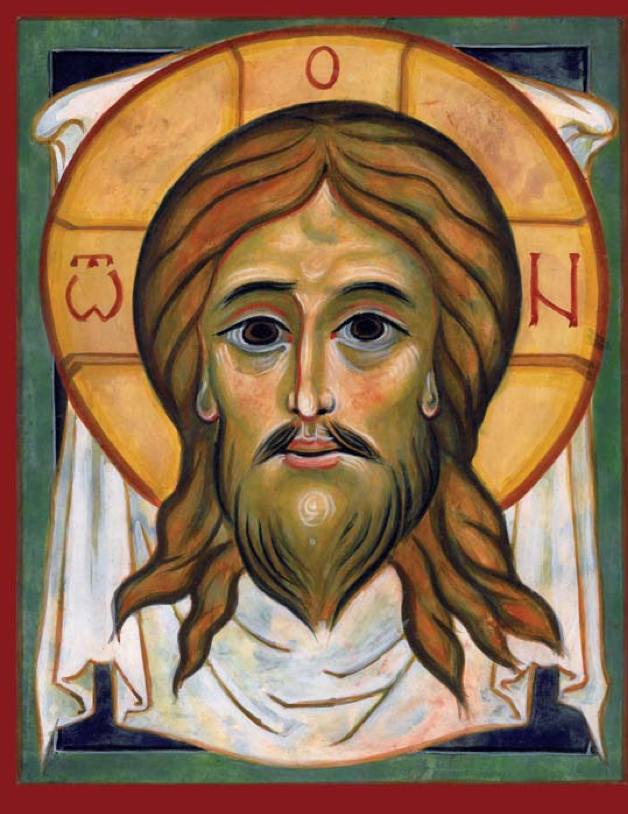 .
.
If you are looking to enroll in the Masters degree in Sacred Arts please complete the application and we will contact you shortly.
If you would like to Audit this course, then Contact Us here.
Here is the class outline:
Introduction to the course
2. Beauty Our Greatest Weapon in the Culture Wars
Discussion of the nature of beauty - - in some ways revisiting things discussed in other courses, but here highlighting that aspect which opens the door to a mathematical Examples proportional relationships in buildings given.
3. Mathematics as the Science of Pattern
Introducing the sources of mathematical beauty - intuition, cosmos, man, music, scripture,
4. Analysis and Synthesis
Analysis and Synthesis - Natural science and the science of beauty are complementary, although at first it might seem
Relating individual behaviour governed by free will to the pattern of the whole.
6. Grasping the Whole- Loving Knowledge
Synthetic, Poetic and Prosaic Knowledge and their connection with Love - Eros and Agape,
8. What influences culture
Mass production? Capitalism?
9. Liturgy and culture. Victorian gothic revival
Case study, the Victorian neo-gothic of AWN Pugin
10. Faith Freedom Tradition
The threefold forces that transform, and why love is the greatest ordering principle
Contributes to 30% of your final grade
13. Rose Windows and the Christian Star Pattern
14. Symbolism of Mathematical Operations
Adding 1 - 7+1 or 60+1; subtracting, multiplying, multiplying by 1,000 -
15. The Rose Window of Lausanne Cathedral
The symbolism of the Rose Window of Lausanne Cathedral
16. Putting it all together
17. Quantitative Number and Units of Measurement
The Development of Standard Units of Measure - what are we quantifying? Choice of unit - what is the measure of all? Earth, Man or God?
19. The Westminster Pavement and Cosmati Pavements
A discussion of the geometry of the "Cosmati" pavements in Winchester Cathedral.
20. Byzantine-Arab-Norman churches of 12th century Sicily
A case study of an exemplary model how to incorporate art from a culture that was hostile to Christianity.
Examination and assignments for Part II
22. Reading the Book of the Word, Reading the Book of Nature
What is the difference between numerical relationships that are arithmetic and and those considered musical?
23. Boethius: De Institutione Arithmetica I
Reading "De Institutione Musica"
24. Boethius De Arithmetica - II
Proportion and symmetry in Boethius
25. Examples of Proportion in Art and Architecture
Proportion and symmetry in art and architecture.
26. Boethius: De Institutione Musica
Boethius' work on music, "De Institutione Musica."
27. Musical proportion in architecture and the culture
A study through the book Architectural Principles in the Age of Humanism by Rudolf Wittkower
28. Illustrating Wittkower
Examples of buildings to illustrate Wittkower
The decline of proportion, symmetry and harmony in art and architecture.
30. Designing for Community
The application of proportion, symmetry and harmony in town planning.
Urban Hermit and Suburban Skete, how this extends to all human activity. Final Exam