Fundamentals of Beauty in Architecture
Class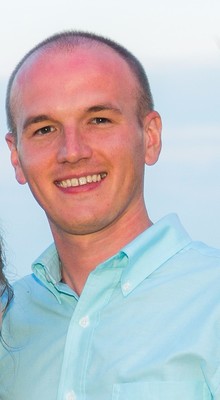 Geoffrey Yovanovic
Fundamentals of Beauty in Architecture 
.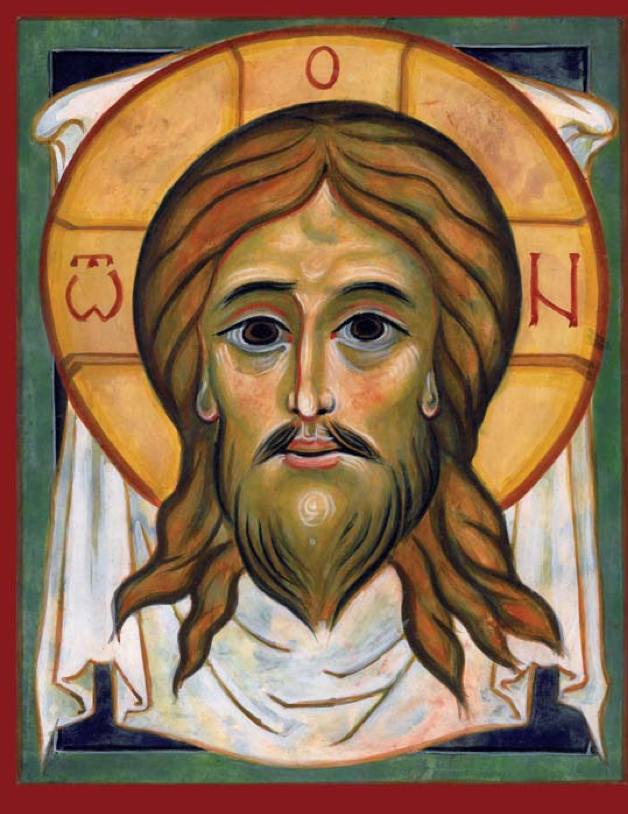 .
 .
This one credit course will introduce the theory and practice of architecture from Antiquity to the present day. It will rely heavily on Ancient and Renaissance writings to develop a framework to view architecture.
.
COURSE DESCRIPTION:
Through the study of buildings as well as Ancient and Renaissance writings, we will explore beauty in architecture. The class will examine guiding principles in design such as proportion, nature, geometry, and number. It will also provide a framework to view architecture beyond 'style.'     
.
CLASSES:
Architectural Drawings

The Ancient City

Introduction to Vitruvius

Eurythmia, Symmetria, and Décor

The Canonical Orders

Our Roman Tradition

Sacred Geometry and Numbers

Geometry and Building Forms

History of the Renaissance

De Re Aedificatoria

Beauty and Taste

Nature and Design

Proportion and Design

Methods of Proportion

Andrea Palladio
.
NOTES ON COURSE CONTENT:
The classes will be a mixture of lecture videos and voice-over power points. Occasionally, a class will have a supplementary image included. These images will be referenced in the lecture videos.
COURSE TEXTS:
In Classes 3-4 and 10-12, we will study the following books. It is important that students find whatever means possible of following along during the lectures.
.
The Ten Books on Architecture, by Marcus Vitruvius Pollio
(There are many versions of this book, I will be using the translation by Hickey Morgan, Dover Publications, 1960)
.
On the Art of Building in Ten Books, by Leon Battista Alberti
Translation by Joseph Rykwert, Neil Leach, Robert Tavernor, MIT Press, 1988
.
If you are looking to enroll in the Masters degree in Sacred Arts please complete the application and we will contact you shortly.
If you are a professor interested in joining our faculty or an institution interested in partnering please email our Provost: dclayton@pontifex.university  
If you would like to Audit this class, then Contact Us here.
Here is the class outline:
2. Architectural Drawings
Lesson 1
4. Introduction to Vitruvius
Lesson 3
5. Eurythmia, Symmetria, and Decor
Lesson 4
8. Sacred Geometry and Numbers
Lesson 7
9. Geometry and Building Forms
Lesson 8
10. History of the Renaissance
Lesson 9
14. Proportion and Design
Lesson 13
15. Methods of Proportion
Lesson 14