An Advent and Christmas Seasonal Meditation
Class
An Advent and Christmas Seasonal Meditation 
.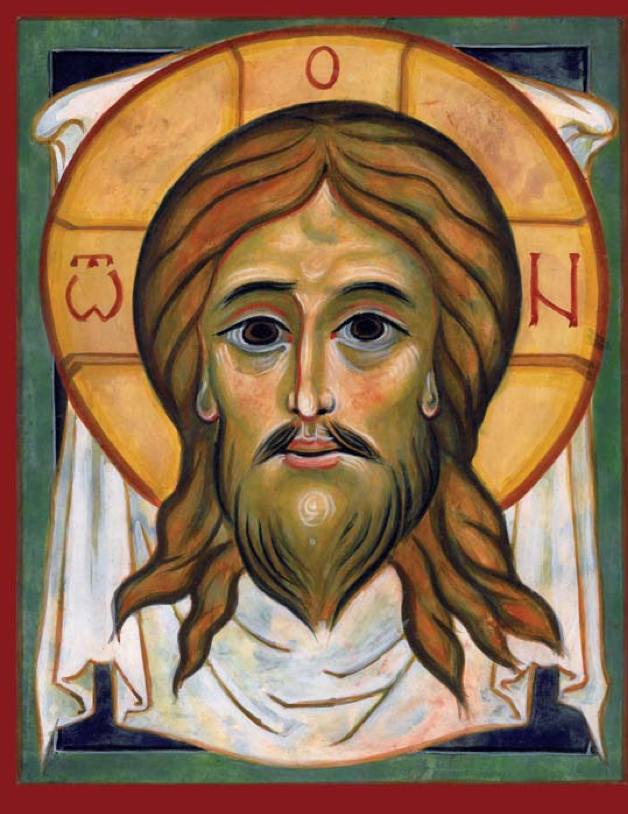 .
MORE INFORMATION BELOW 
.
.
This non-credit class is a series of meditations on the season of Advent and Christmas through Epiphany, focusing on scripture and the traditional icons of the Church. Each week, we will post a series of short meditations for the following week. These can be studied in a single sitting or spread out over the week as short meditations.
With Fr Sebastian Carnazzo, we will study the relevant passages from the Gospels. David Clayton will offer us 'artistic sidebars' - discussions on the traditional, holy images of the season - so through their beauty we might grasp truths that are, as the Catechism of the Catholic Church puts it, 'beyond words'. 

This unique combination of teaching through words and images has a dual effect. It increases our understanding of scripture and the mysteries of the faith; and it teaches us about art - how the canon of imagery of the Church is rooted in scripture.
Here is the class outline:
The Fourth Week of Advent